Expanding Over Horizons!,
Scraping the Skies and Elevating Lifestyles!,
Origin Defines a New Lifestyle!
It's ultimately a great Joy to introduce Origin.
Endowed with a large land bank stretching across the metropolis and reaching ever further, Origin proffers a perfect fusion of professional expertise, clear vision, ground-level experience, concrete achievements and entrepreneurial creativity with many landmark projects at prime locations.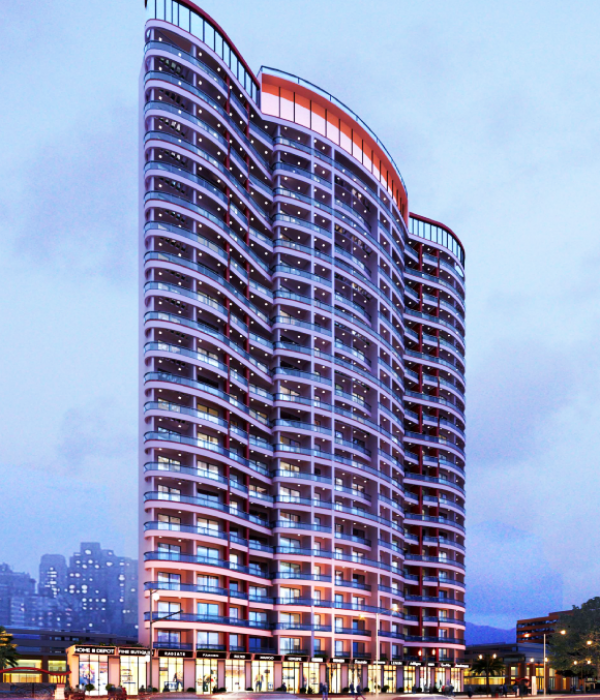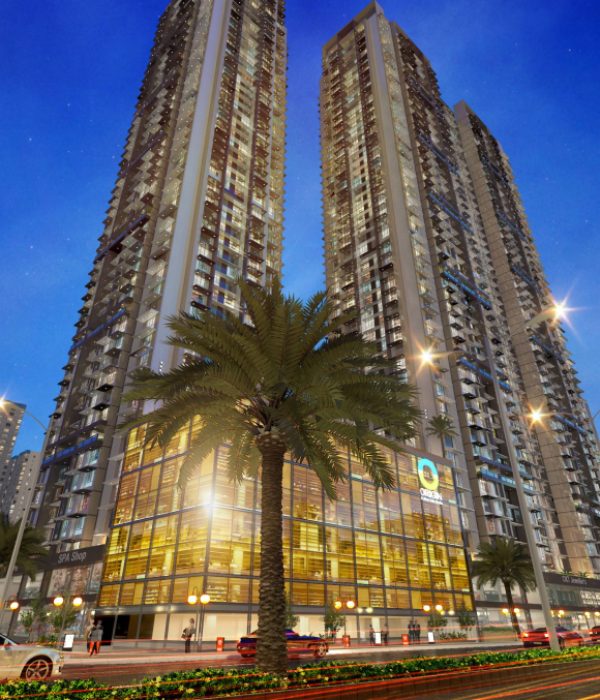 Residential
West Center
Shubh Atika
Wisteria
The Willows
Bluebell
Canary

Retail
West Center
Shubh Atika
Wisteria
Bluebell
Canary

Now Buildings at Origin are More Than Just Properties!
Scaling Beyond Measures!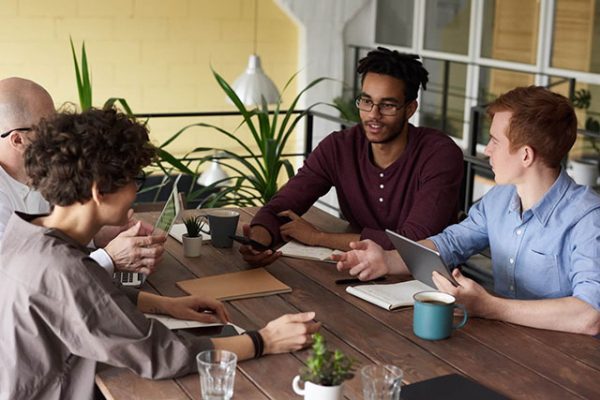 Building Togetherness
Origin believes in building a positive community for better living. We create infinity for the generation to experience the latest trends with environment -friendly amenities that creates a perfect place for livelihood.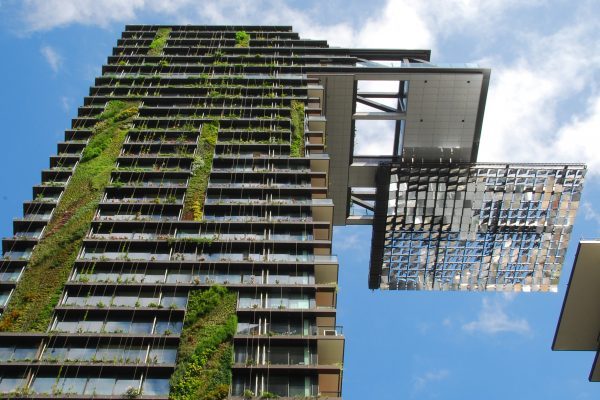 Eco - Sustainability
Small changes and thoughtfulness can have significant impacts on the environment. Origin always builds projects that can lead to an eco-friendly lifestyle that tries to reduce the adverse effects on the environment by encouraging sustainable structures.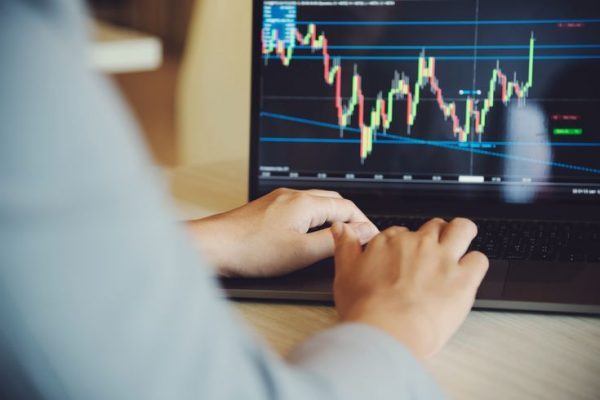 Delivering Profits / Financial Returns
Investors are waiting to buy or sell spaces at increasing demand for residential properties and commercial complexes. We help you with full financial returns! With professional evaluations and excellent analysis benefiting your future.