Expanding horizons,
scraping skies
and elevating lifestyles,
Origin authors a New Life Scale!
Endowed with an extensive land bank stretching across the metropolis and reaching ever further, Origin proffers a perfect fusion of professional expertise, clear vision, ground-level experience, concrete achievements and entrepreneurial creativity with many landmark projects at prime locations.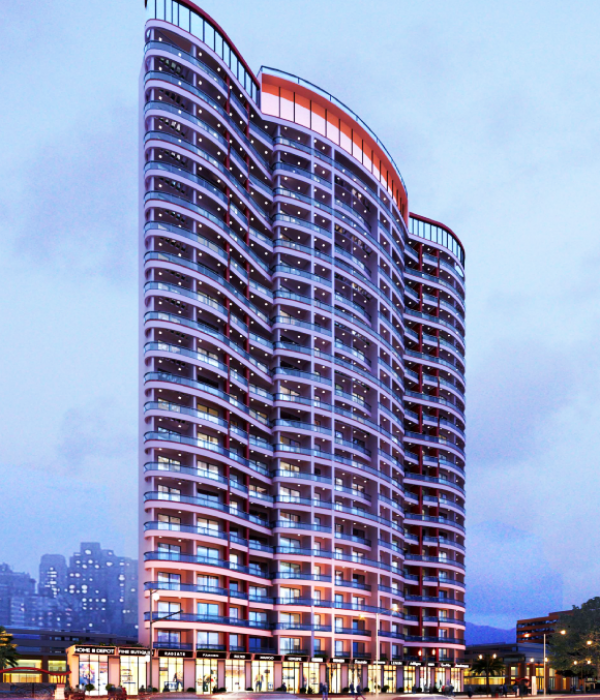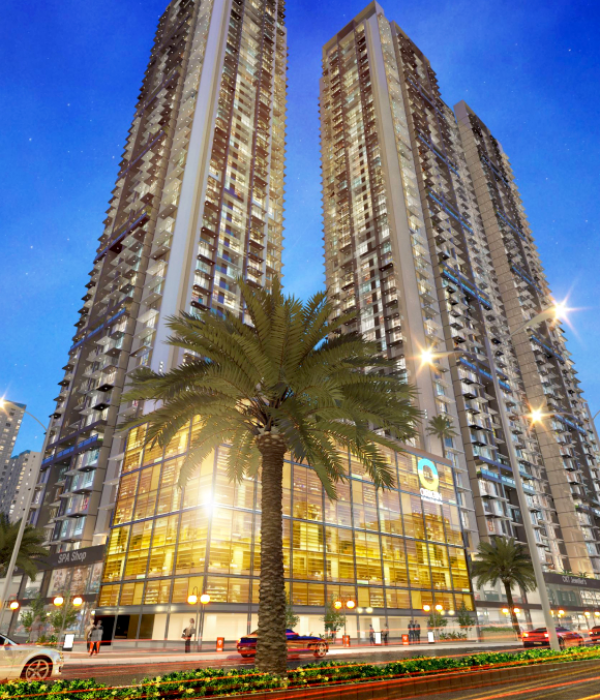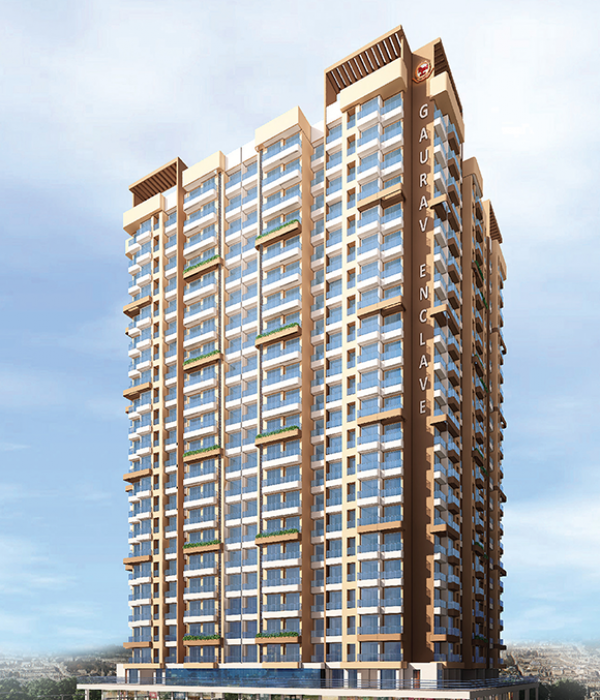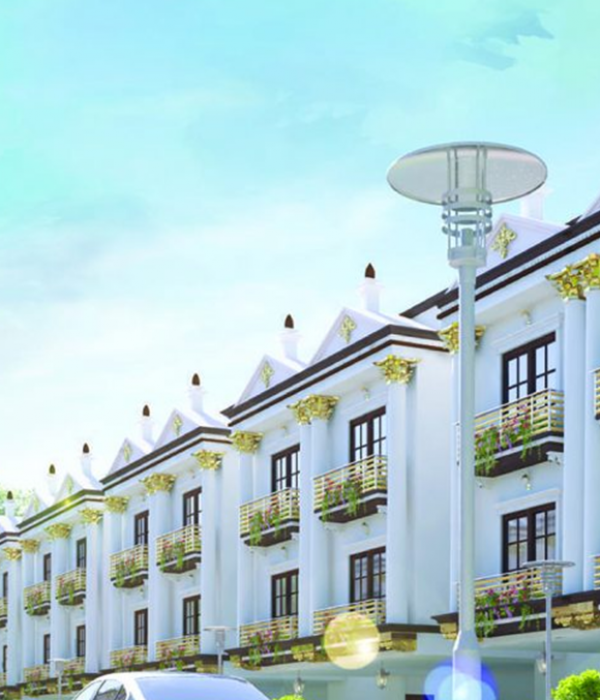 ONGOING & UPCOMING PROJECTS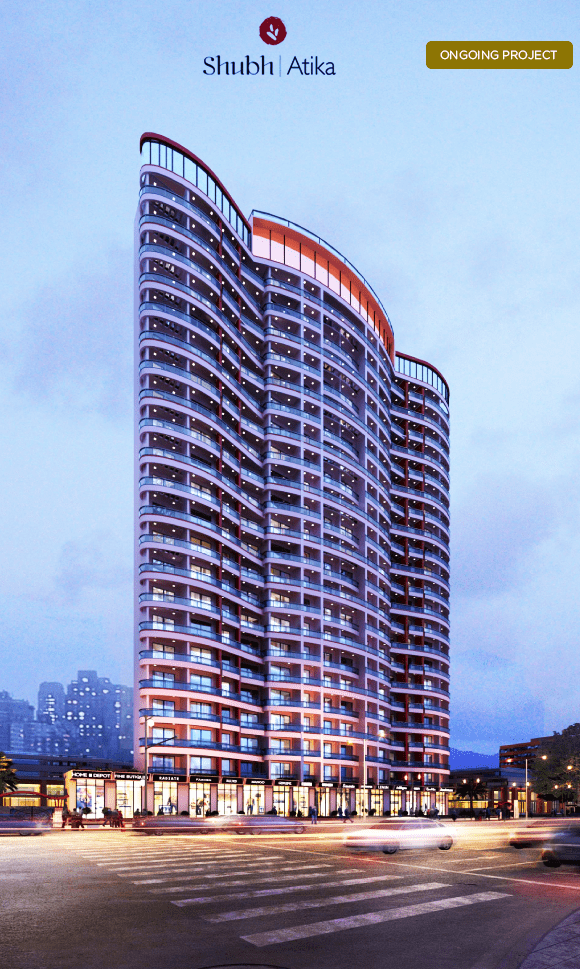 Residential
West Center
Shubh Atika
Wisteria
The Willows
Bluebell
Canary

Retail
West Center
Shubh Atika
Wisteria
Bluebell
Canary

We don't just build buildings
Our scale goes beyond properties: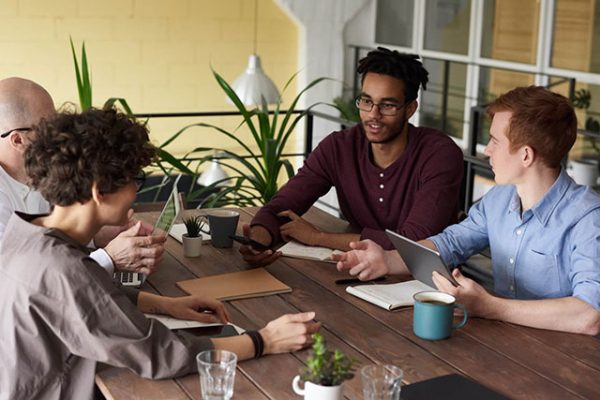 Building Togetherness
Origin believes in building a positive community for living and working that helps each and everybody with better outcomes. By binding people together good vibes and positive surroundings can be created.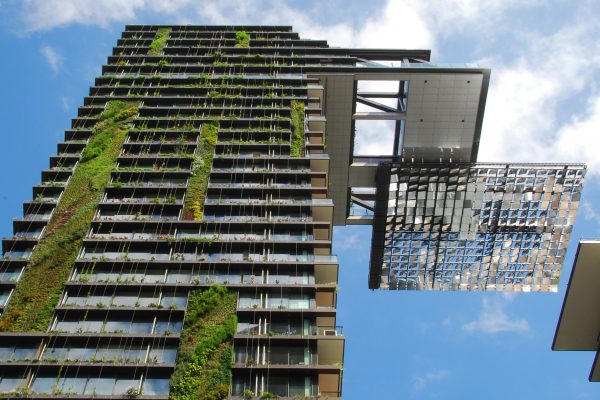 Supporting Sustainability
Small changes and thoughtfulness can have big impacts on environment. Keeping this in mind, Origin builds projects that lead to an energy-efficient lifestyle and tries to reduce negative impact on environment by encouraging sustainable structures.
Delivering Profits
With our social and environmental factor, Origin also focuses on delivering lucrative financial returns. Our attentive and professional evaluation and analysis helps in solid positive returns.